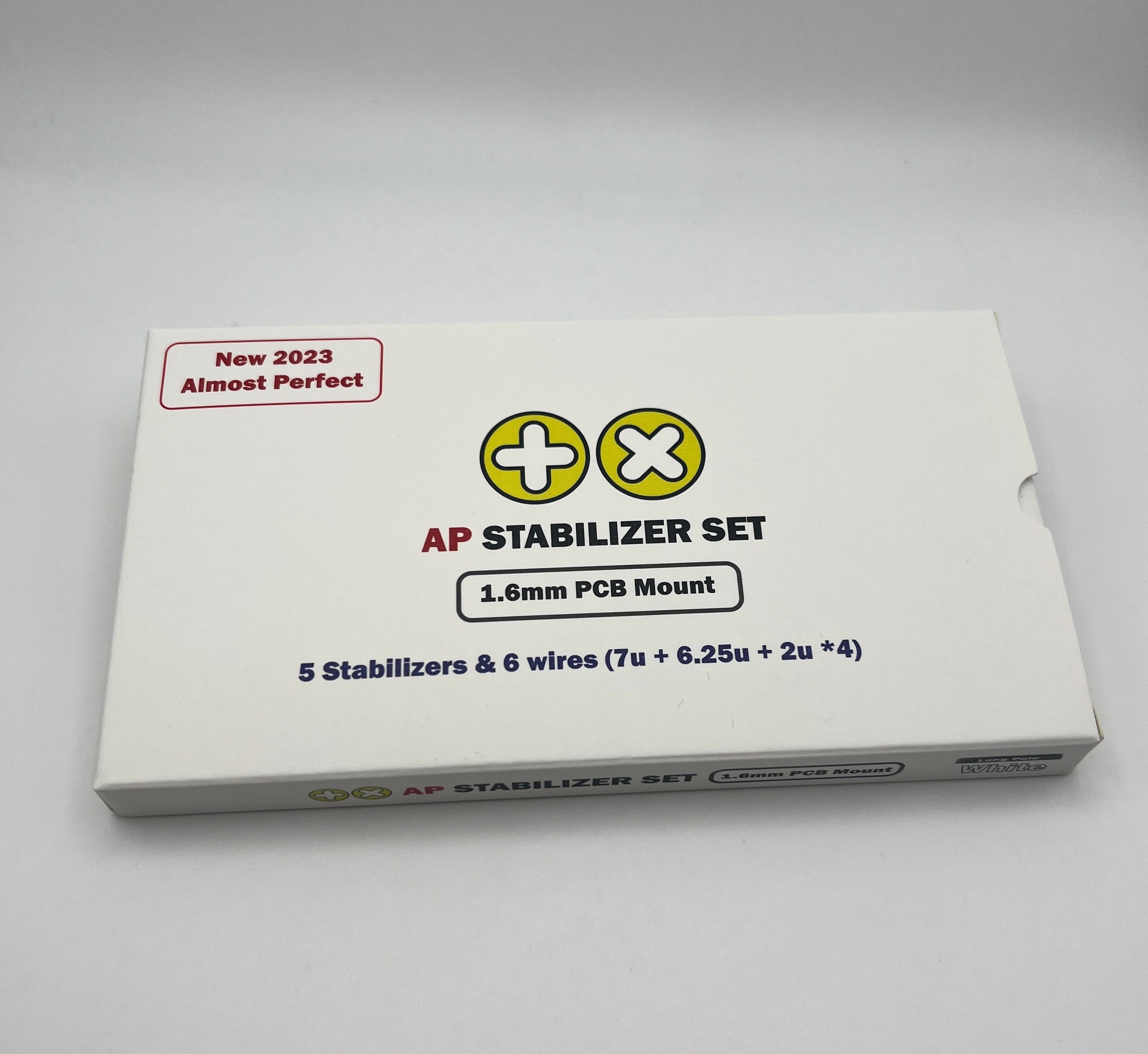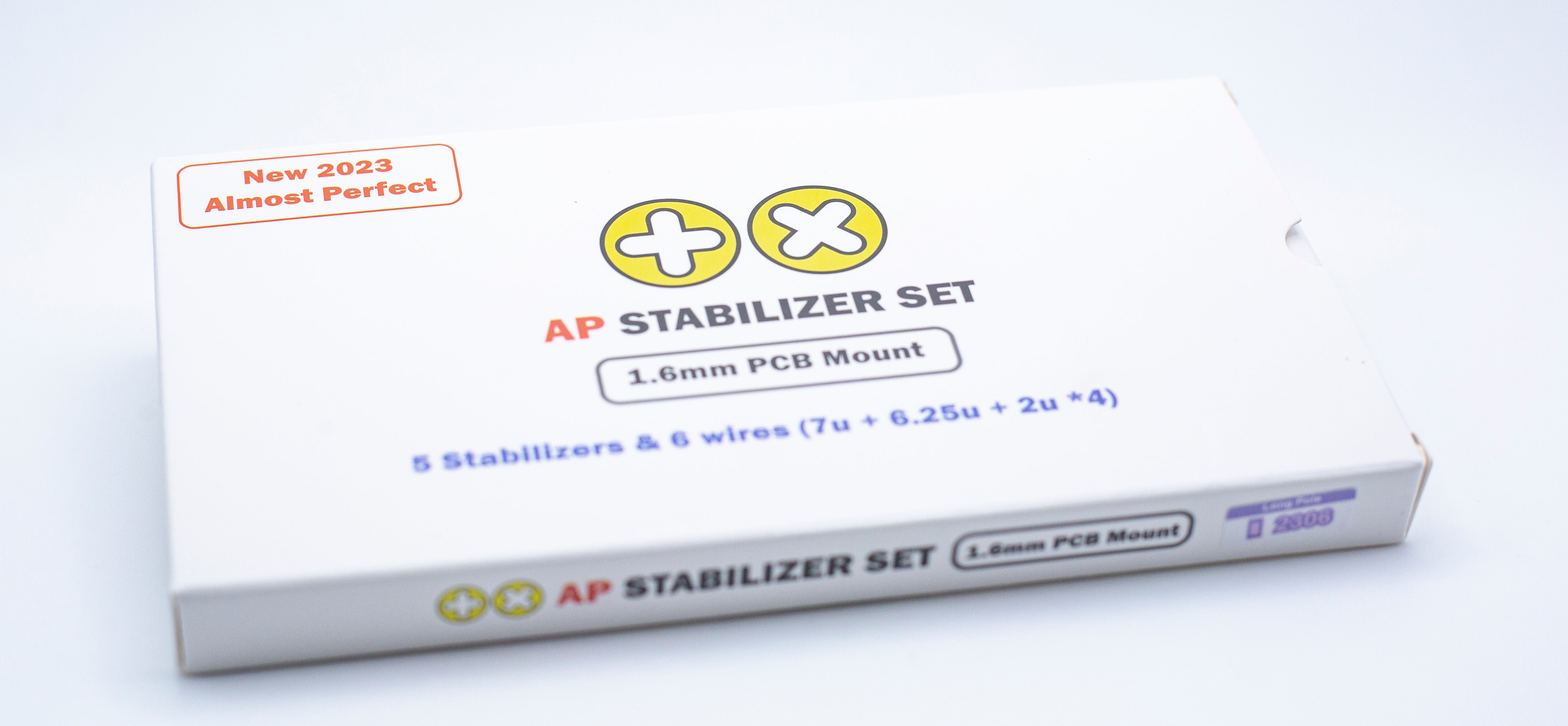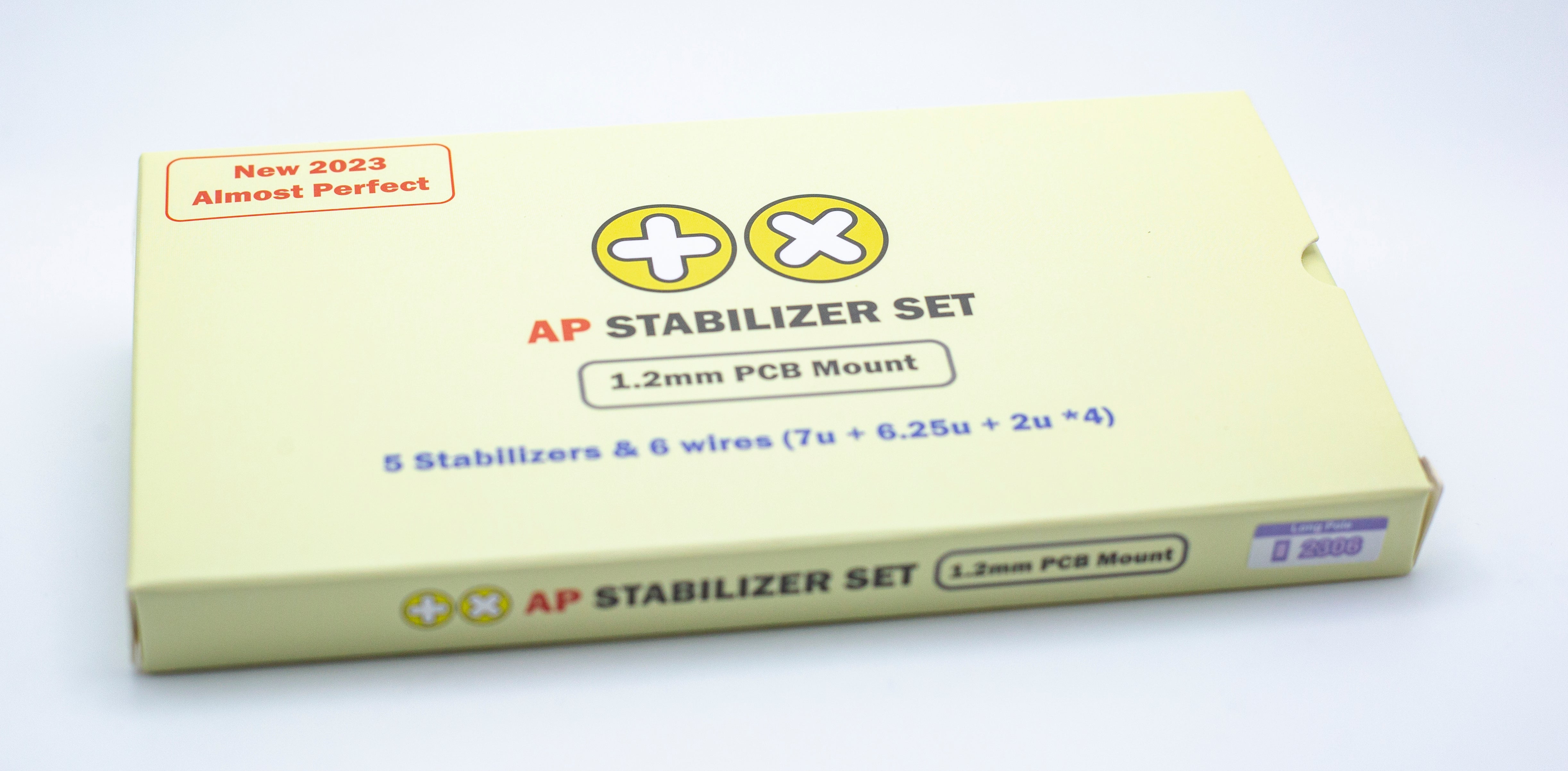 TX AP Stabilizers Long Pole
TX stabilizers newest stabilizer, the AP stab stands for "almost perfect". Stabilizers consist of multiple improvements in the housing, stem, and updated design to create a tighter wire fit to accomplish less noise/wobbling.

This version is long pole version, designed with shorter switch travel in mind which have <3.5mm travel.

Features:
Less wobble /rattling
PCB mounted (1.2 or 1.6mm)
POM & TPU Inner
POM outer
stainless steel 304 wires
4x2u with both 7u and 6.25u
Specifications:
One full WK and WKL kit consists:
10x stabilizers
4x short wires 2u
2x long wire (both 6.25u (WK) and 7u (WKL)
1 pack of stabilizer poppers
One 2u set consists:
6 housing and stems
3 2u wires
1 pack stab stoppers
Options: 
WK (6.25u) & WKL (7u)
Colors: Black/White/Pink
Sizes: 1.6t and 1.2t
These are not lubed and come stock from TX stabilizers
Noice
Ngl, you guys way are crazy fast with shipping these..love that though. Just realized i bought a set of 3 2u stabs only and just ordered some yesterday. And that just got shipped again this morning. Very cool!
Great customer service
My order had some missing parts, after contacting support a replacement was sent quickly
Fantastic stabilizers, extremely low effort tuning. Bit of 205g0 and you're good.